Birthday Astronaut 18" Foil Balloon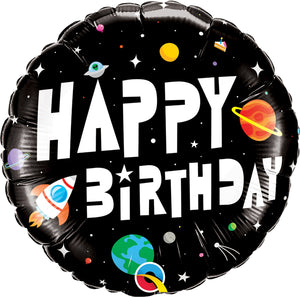 3,2,1,Blast Off!  Fill this foil balloon with helium to create fun outer space party decorations.  Why not send a balloon bouquet to that budding astronaut on his or hers birthday.
empty price
Niagara residents can have this balloon filled in our store for pickup or delivery.  Please inquire.